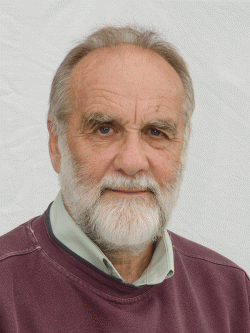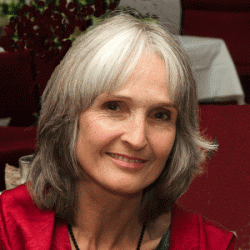 Brian Miller                                                                                                                                                  Diane Miller
Welcome to Lifelogs. We are a New Zealand publisher producing books on digital photography, biking trails, children's picture books, local history. We are becoming more involved in memoir writing, encouraging people to tell life stories of their family. Brian Miller also runs workshops for beginners in digital photography, and over 550 participants have attended workshops in the last few years. …
The name 'Lifelogs' refers to portraying / recording the stories and experiences ('a log') of someone's life.
The publishers Brian and Diane Miller have an extensive background in bookselling, writing, publishing and photography. They operated Tapui Children's Books for over twenty years before venturing into their own publishing business Lifelogs Ltd.  Brian has been involved with photography for many decades and his topselling book, Digital Cameras the easy way, has sold over 10 000 copies.

Brian (BSc) first became involved with books when working in Papua New Guinea for 13 years. He spent many years training high school science teachers and then several years organising the publication of educational books for the country. His interest in photography while living there culminated in his top-selling pictorial book, The Highlands of Papua New Guinea – (Now out of print, highly acclaimed and much sought ofter.) Through Lifelogs Ltd. he has written Digital Cameras the easy way and with Diane co-authored Macandrew Bay – a history of a community on the Otago Peninsula, Otago Central Rail Trail easy guide and several other books.

Diane (BA, Dip Ed. B.Com) has been immersed in books most of her life. She taught primary school, then helped to manage Tapui Children's Books for many years. She has co-authored a series of reading books, Kiwi Phonics, and through Lifelogs Ltd. written three picture books, Alice's Adventures at the Castle, Stars of Orion and Josephine off the Rails.
Through Lifelogs you can
Learn how to prepare an interesting memoir that people will enjoy reading.
Make better use of your digital camera to record images for your stories by purchasing the book Digital Cameras the easy way or attending a course of Digital Photography for Beginners lessons tutored by Brian Miller.
Purchase on-line one of our many publications ….
The Tapui Children's Book van travelled around schools in the South Island for over 20 years.