Digital Photography classes - for beginners
The next course will be in 2019 – date not yet fixed. it will run for 6 weeks – 2 hours a week from 7 – 9 pm. Send an email if you would like to be informed once the date is set.

LOCATION: Mornington Presbyterian Church, 16 Maryhill Terrace, Mornington, Dunedin
BOOKING: Numbers are limited to 12 in each class. Ring 4761 453 to book ahead or send an email with your name. phone and address to:  brian@brianmiller.co.nz
COST: $195 (incl GST) –
The fee is payable on the first session or before.
– Cheques should be made out to Lifelogs Ltd.
– You can pay by cash or Visa/Mastercard at the first session.
– Payment can be made by online banking – details will be given when you book.
_______________________________________________________________
Brian Miller 31 Marine Parade, Macandrew Bay, Dunedin 9014
Ph 4761 453
Email:  brian@brianmiller.co.nz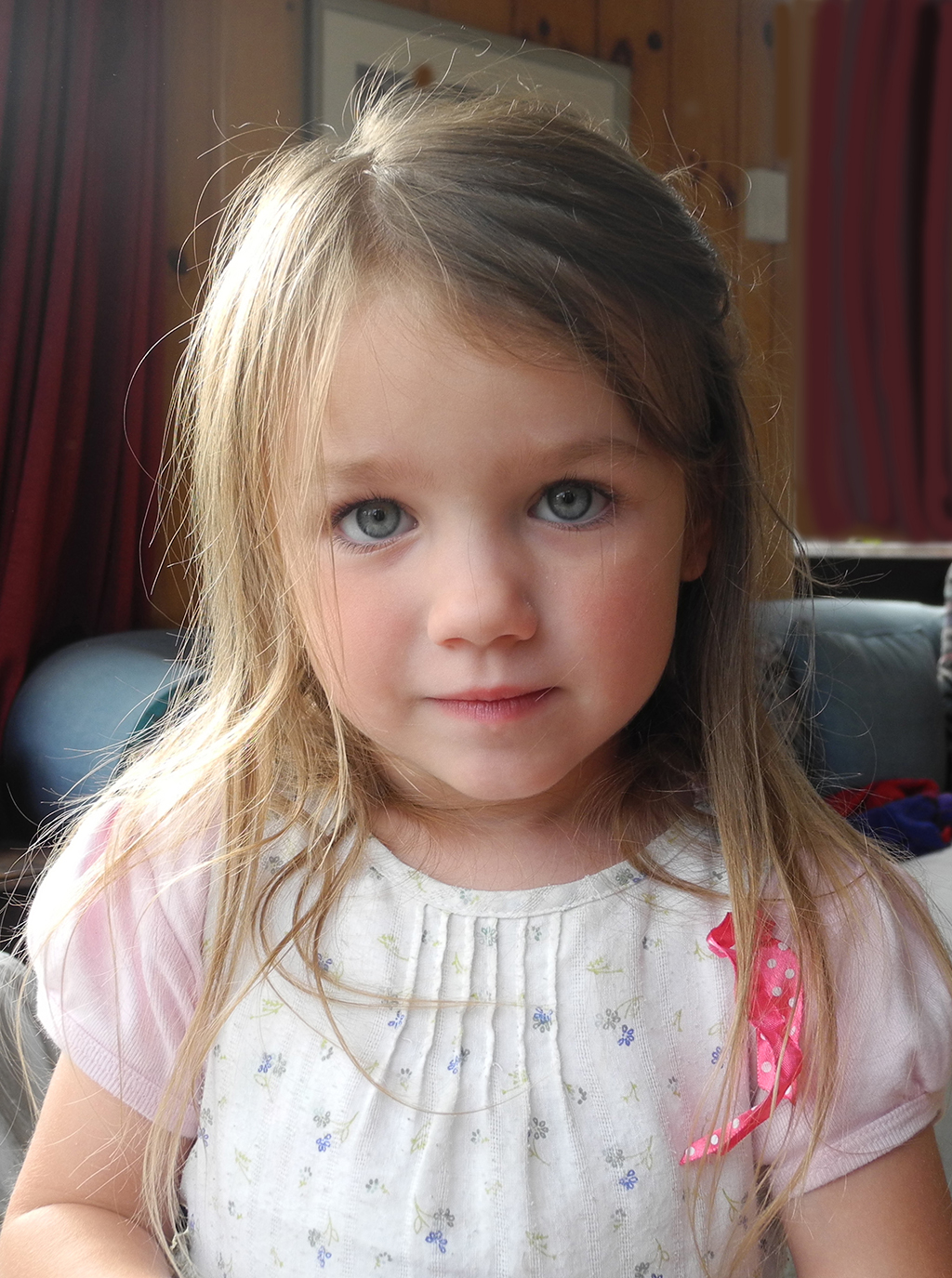 Window light is one of the simplest form of lighting for portraits. Taken with a small compact camera.
Course Outline - click here