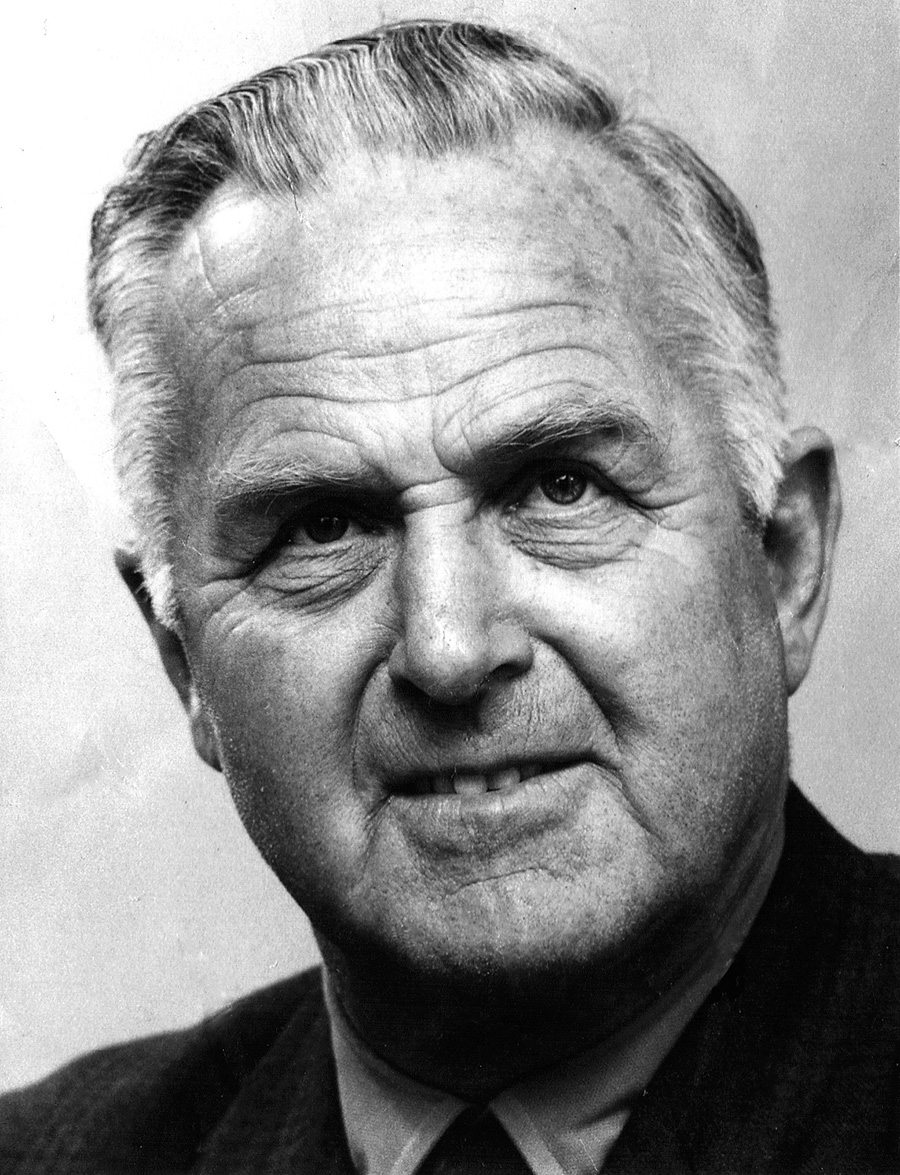 Roy Miller was the leading stained glass artist in New Zealand during the 1950's to the early 1980's. He executed over 300 bespoke church windows …
SEVERAL DESIGNERS …
During his three decades producing stained glass windows, Roy Miller use three main designers. Fred Ellis during the 1950s, Kenneth Bunton in the 1960's and Beverley Shore Bennet in the 1970s. After Roy's death in 1981, Paul Hutchins continued producing windows at the studio, using Beverley Shore Bennet's designs, until the studio closed in 1988 following the collapse of the New Zealand stock markets in 1987. Stained glass worldwide had a severe decline worldwide at the same time.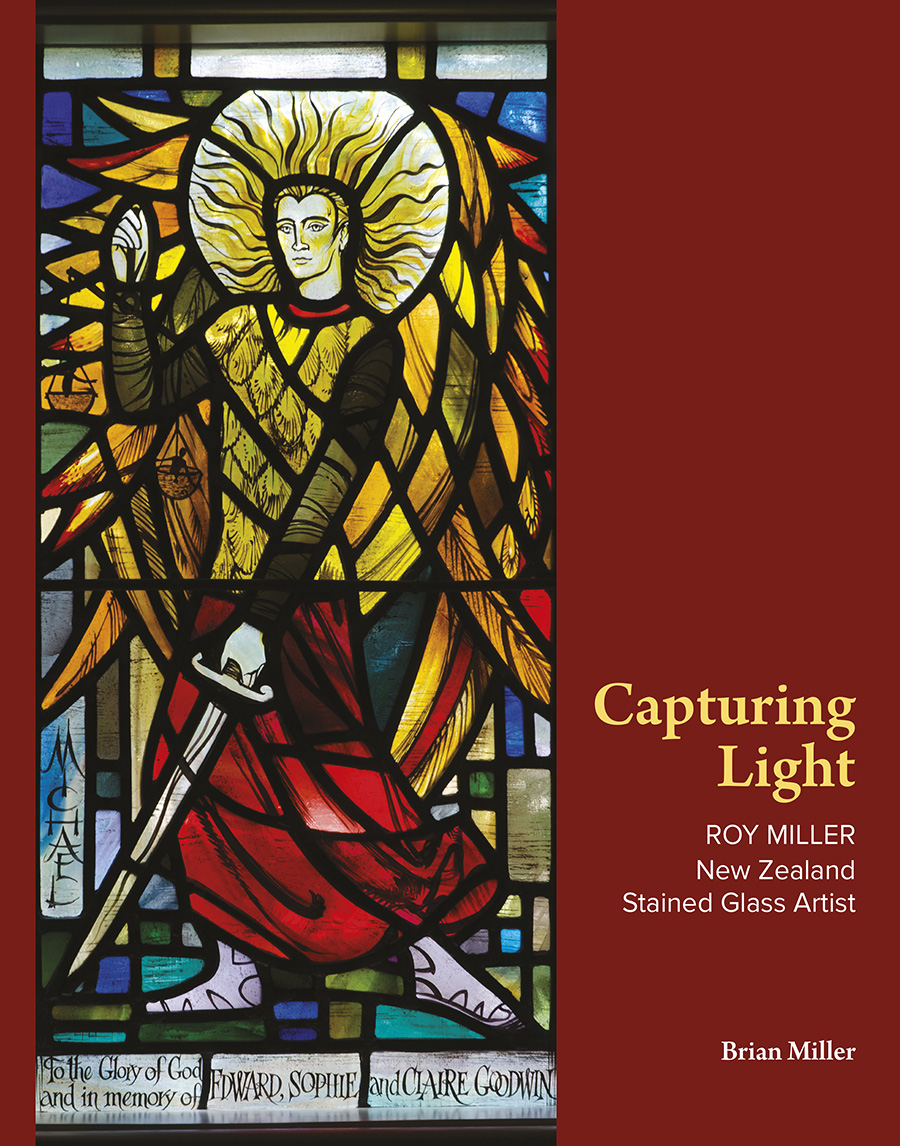 'Capturing Light – Roy Miller – New Zealand Stained Glass artist', won a bronze medal in the Australasian non-fiction section of the American Independent Publisher Book Awards, 2017.
read more here
Capturing Light – Roy Miller – New Zealand Stained Glass Artist
KEY POINTS
– First book to showcase stained glass windows from churches throughout New Zealand
– Roy Miller was New Zealand's leading stained glass artist from the 1950s until 1981
– Background history to the art of stained glass worldwide
– Overview of early Dunedin stained glass artists
– Database provides location to all windows
– Importance of correct techniques for conserving historic stained glass
artworks
AUTHOR
Brian Miller (BSc) is the author of several top-selling books, including
'The Highlands of Papua New Guinea', 'Digital Cameras the easy way'
and co-author of 'Otago Central Rail Trail' and 'Alps 2 Ocean' easy guides.
PRICE: NZ $70.00
FORMAT:      270 x 210  mm Pb – French Flaps
EXTENT:       272 pp
ILLUSTRATIONS:  354 Colour images and 18 Black & White photos.
ISBN:          978-0-9922457-1-9
To purchase a copy – contact the publisher or
PUBLISHER:   LIFELOGS LTD
PH +64 3 4671 453
+64 21 027 911 31
EMAIL:  mail@lifelogs.co.nz
WEB  www.lifelogs.co.nz